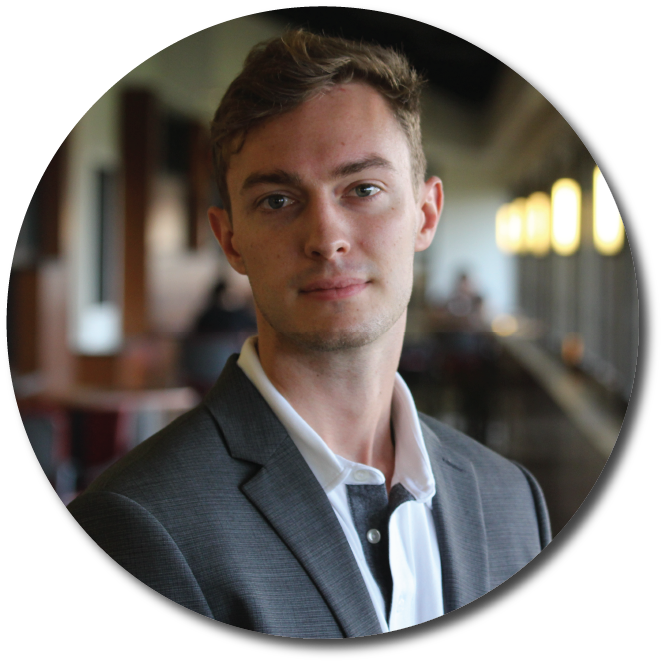 I am an Industrial & Interaction Design Student at Syracuse University. I am driven by my diverse understanding of what design thinking is. 
I spent my first year as a Mechanical Engineer and since have started my major in design. I have studied many practices of architecture and plan to finish my minor Entrepreneurship and Emerging Enterprises. Those experiences have helped me develop my skills and understanding of design thinking and what it means to be a designer.
I have since started my company MedUX LLC where we strive to create innovative medical products through user centered design. We already have our first product L-IV and are working hard every day to grow and improve the medical world.   
I look forward to a long career in Industrial & Interaction Design because of my passion for creativity and innovation. I believe being able to work individually and as a team is a huge part of developing an idea. I love to bring together my knowledge of different mediums and bring them to the table to further a project. Whether it is working as a team to create design ideas, creating physical or graphic models, testing physical engineering or architectural applications, or even working to market the finalized product or business, I'm always on board to grow as a designer and a team member.