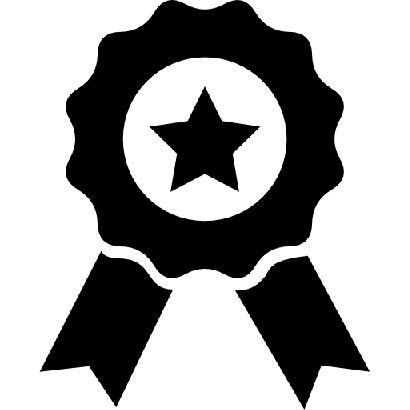 We wanted to capture the

dark, aggressive essence

of the black panther while implementing the

sleek and fast designs

similar to the Lamborghini.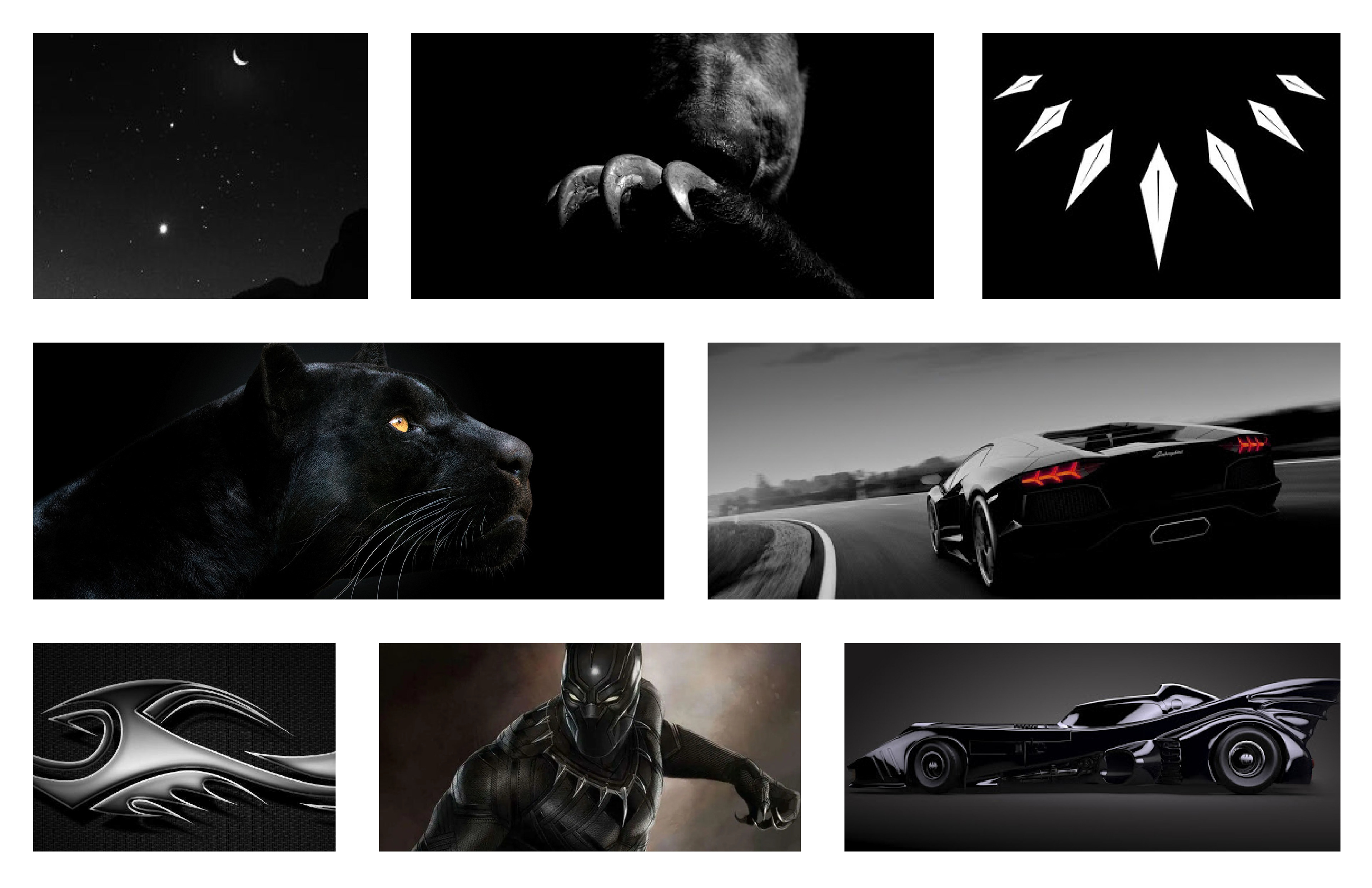 Experimented with several different forms that could depict the most successful

representation of the Black Panther

form while ensuring the most successful 

streamline design

.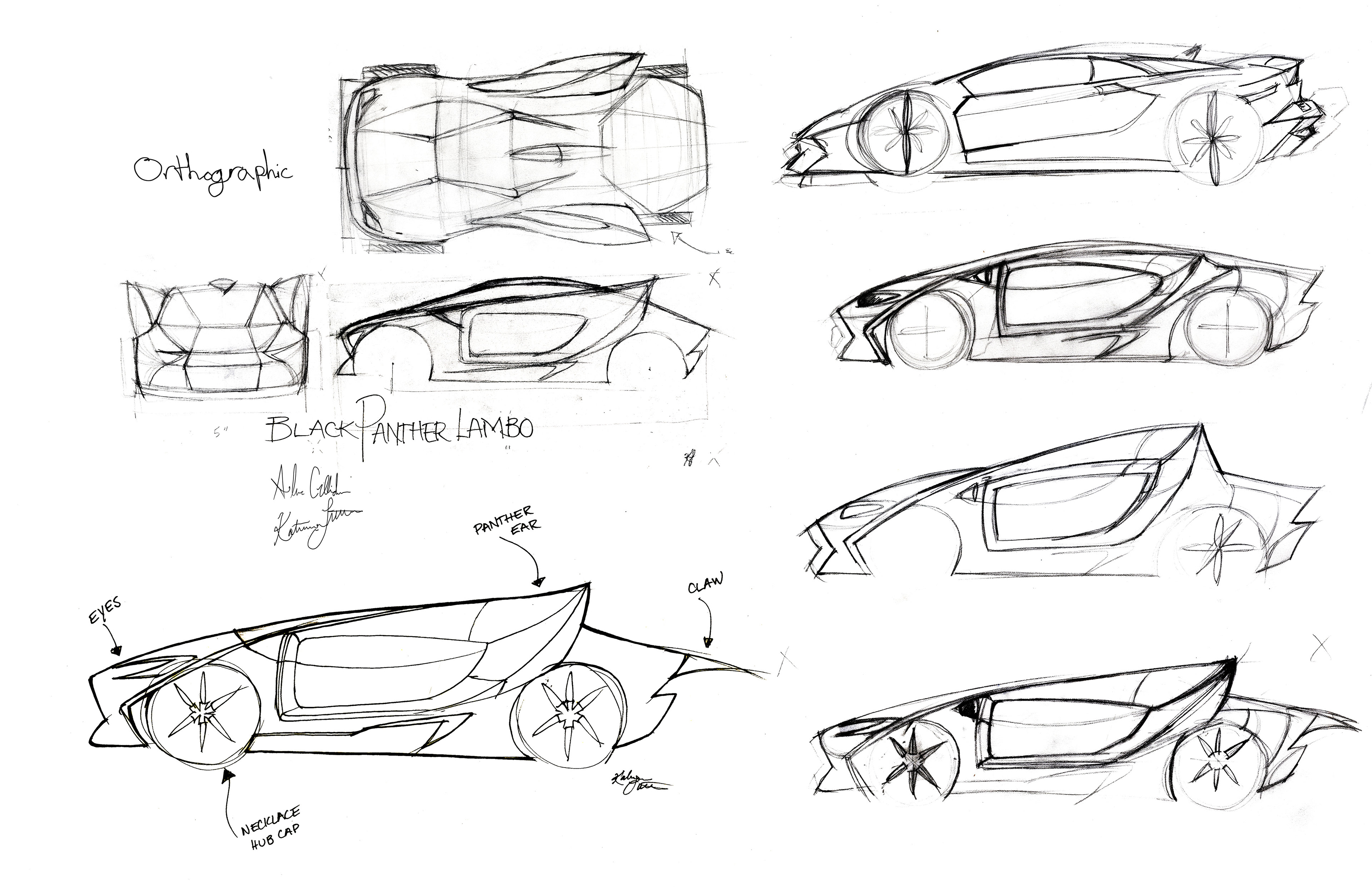 In order to reach

maximum weight restrictions

the interior of the car was

vacuum formed

to hold weights as close to the bottom of the car as possible. This

created a low center of gravity

and propelled the car forward after reaching the end of the ramp.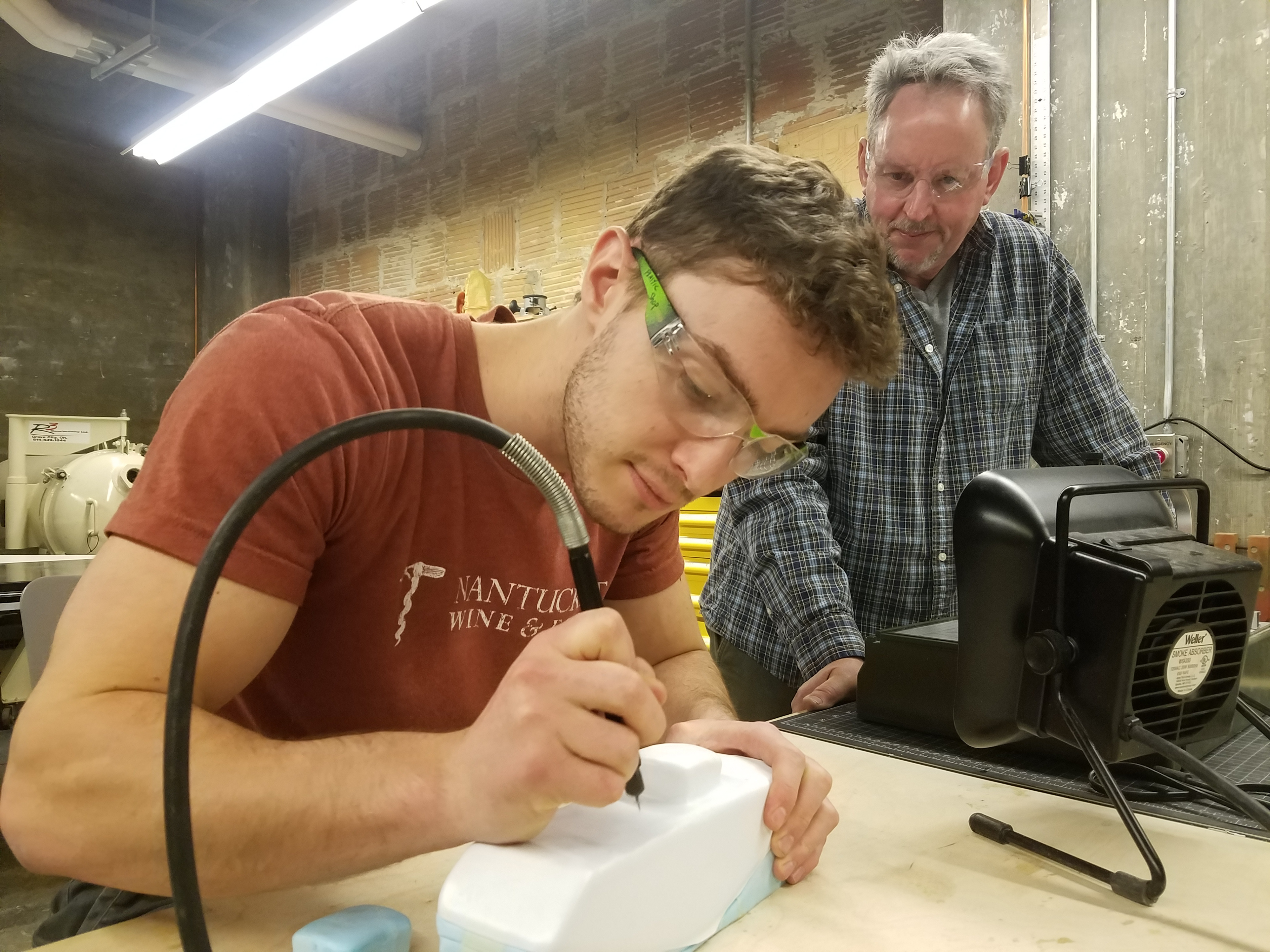 Created a

fully assembled model

that could be put together without any adhesives. Wheels, axels, base plate and body are 

3D printed

and measured to fit tightly with assembly.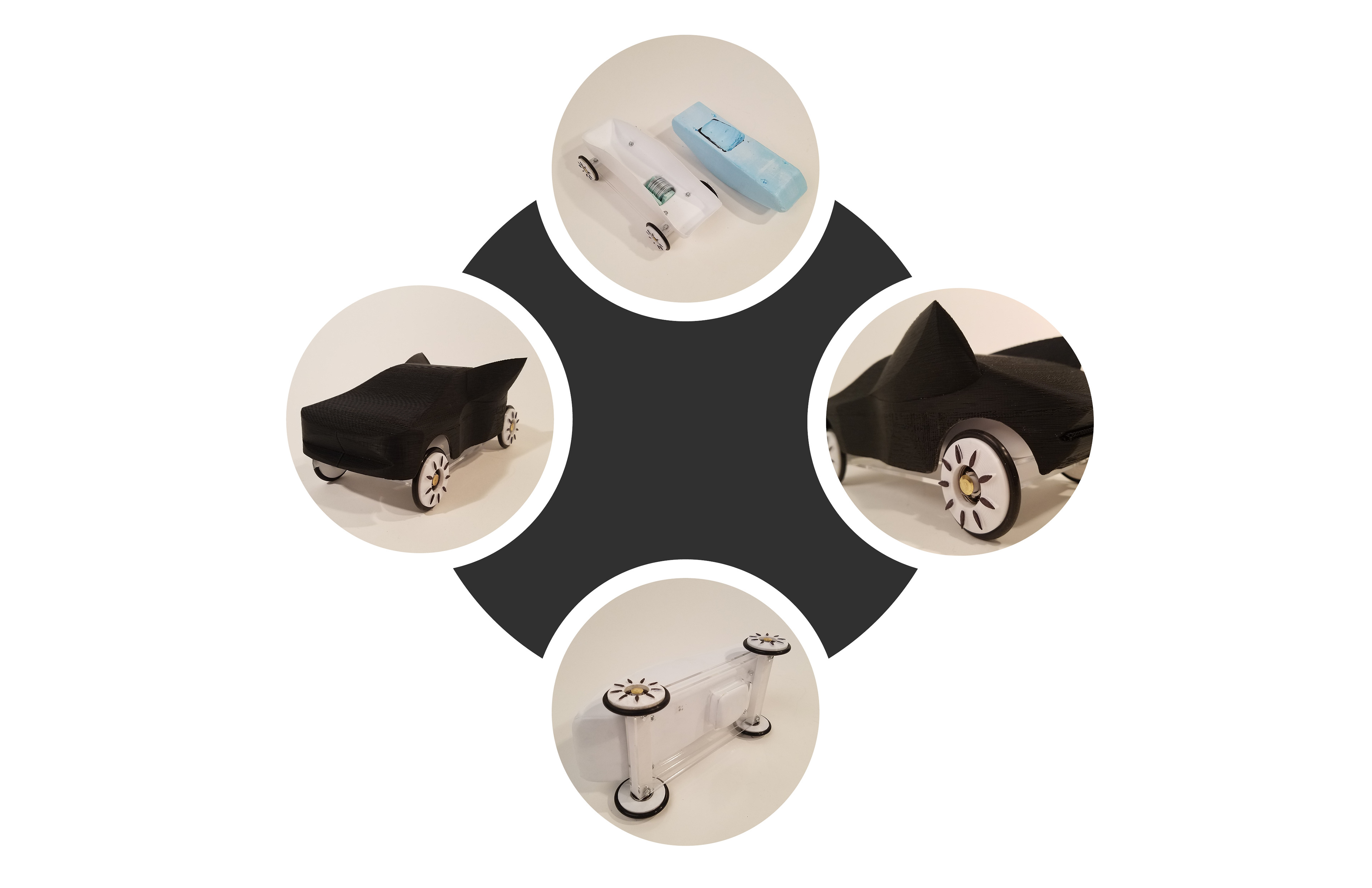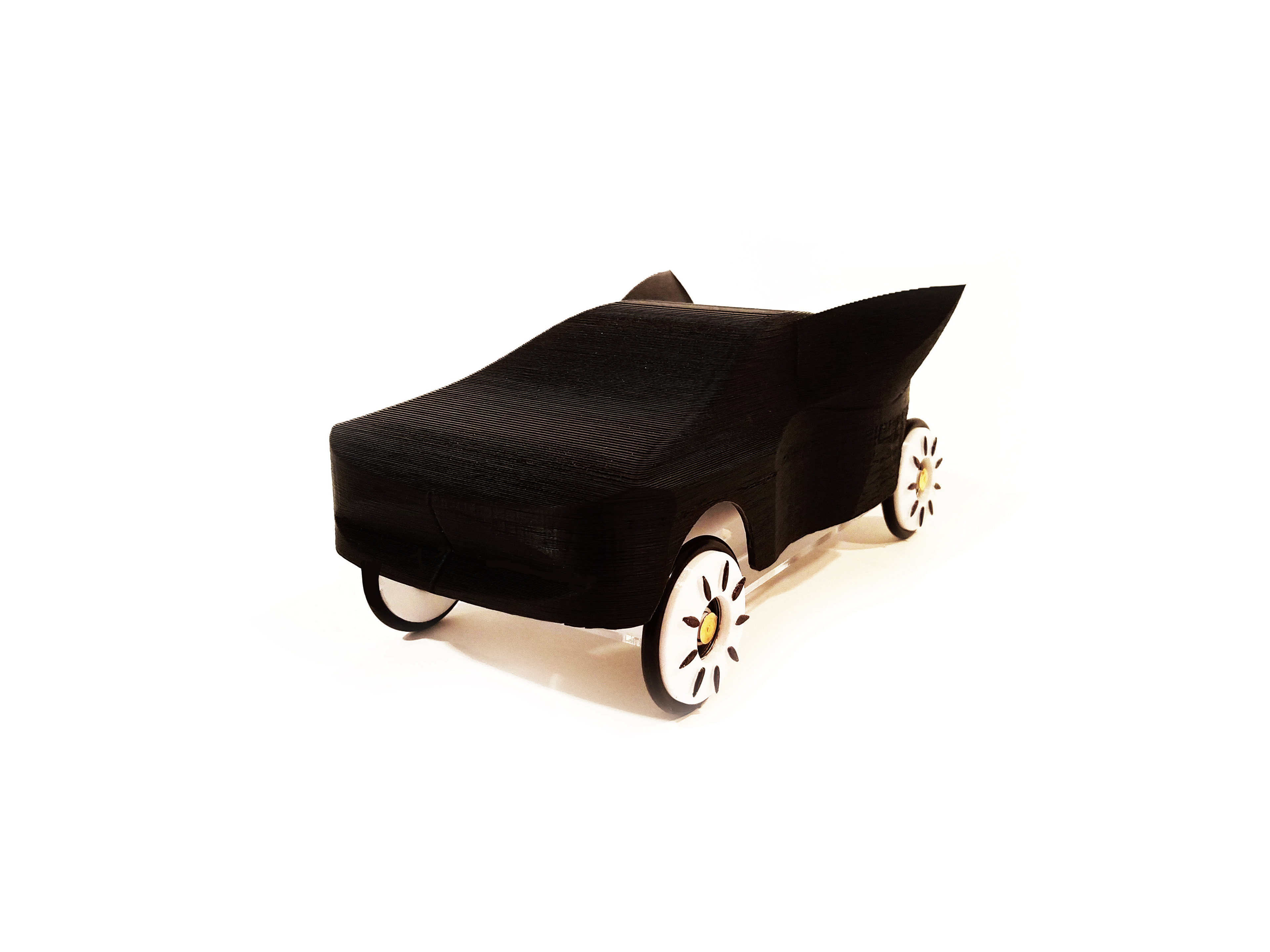 Every aspect was 3D modeled whether it was going to be printed or not to get a highly detailed end render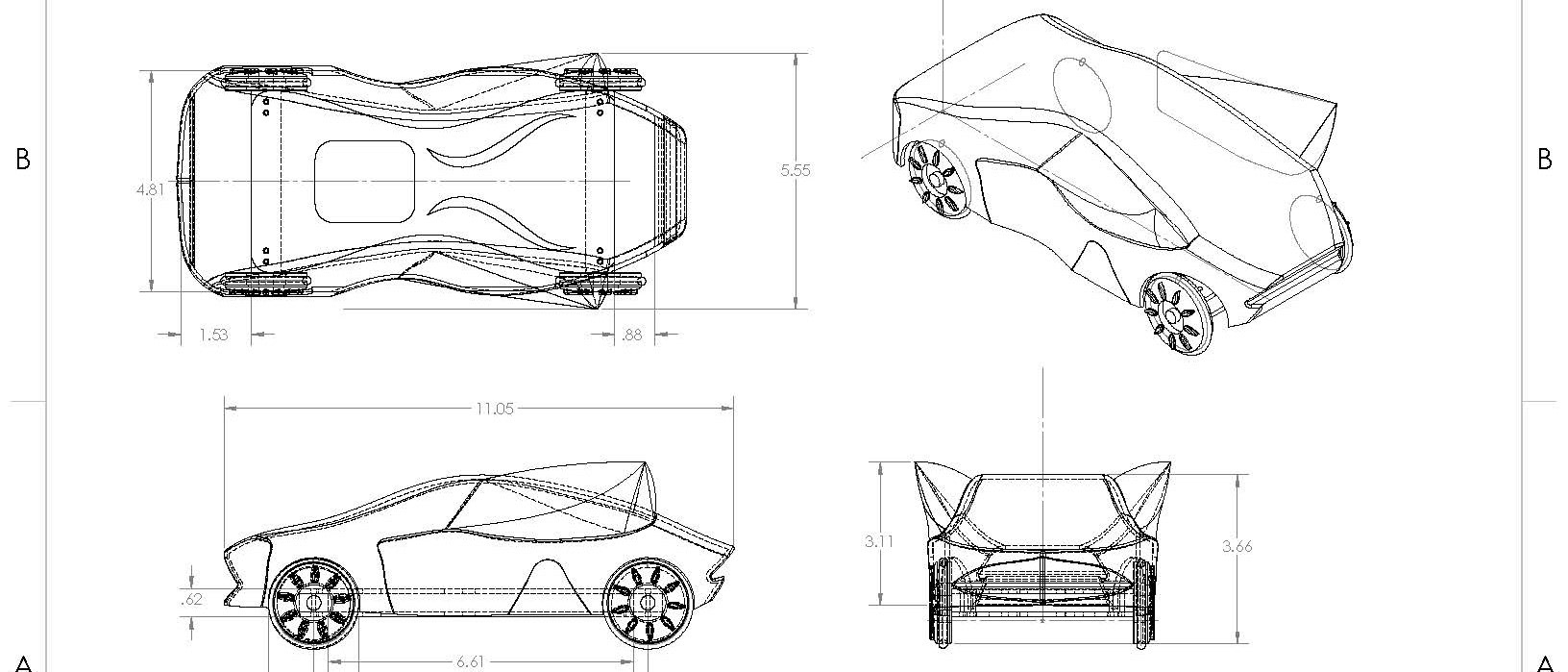 Depicting
various parts
and how to go about the
assembly