Redesign website for Web / Mobile / Tablet
Retail / E-Commerce focused with a design built for conversions
Brand - Centric 
- Becoming a subject-matter expert on the E-commerce space along with the company as a whole. 
- Did my own research on…. Trends, flows, interests, for E-commerce and online sales. 
- Fortunate enough to have Lay-n-Go Analytics. - Background on visitors
- This helped me create a series of personas -  representing the different user types that might use our service, site, or brand. 
Asked participants to walk me through the old website and explain how they felt. 
I then asked them to walk me through examples of ideal websites and explain why
__________
Visual guidance - Informative content - Trustworthy brand design - Immediate Appeal - Lifestyle imagery - Easy navigation 
- Compile research and deploy wireframes and workflows. 
- Align flow of website with the customers thought process
- Inviting & Brand-Centric
- Mapping out details: Primary, Secondary & tertiary structuring. 
Web - Amazon - Socials - Marketing Campaigns
Expanded updated brand updates throughout all marketplaces, socials, and marketing campaigns on Web/Tablet/Mobile​​​​​​​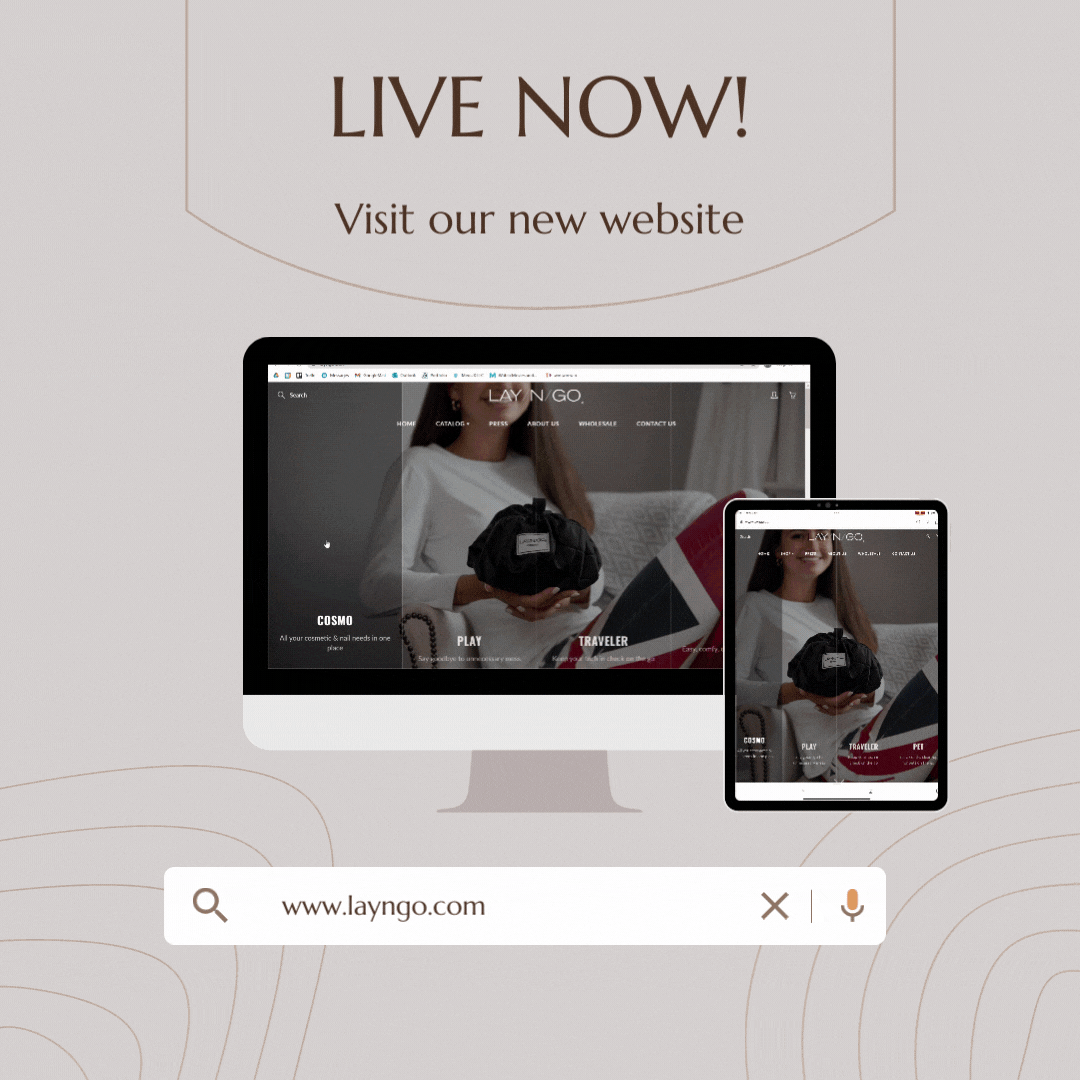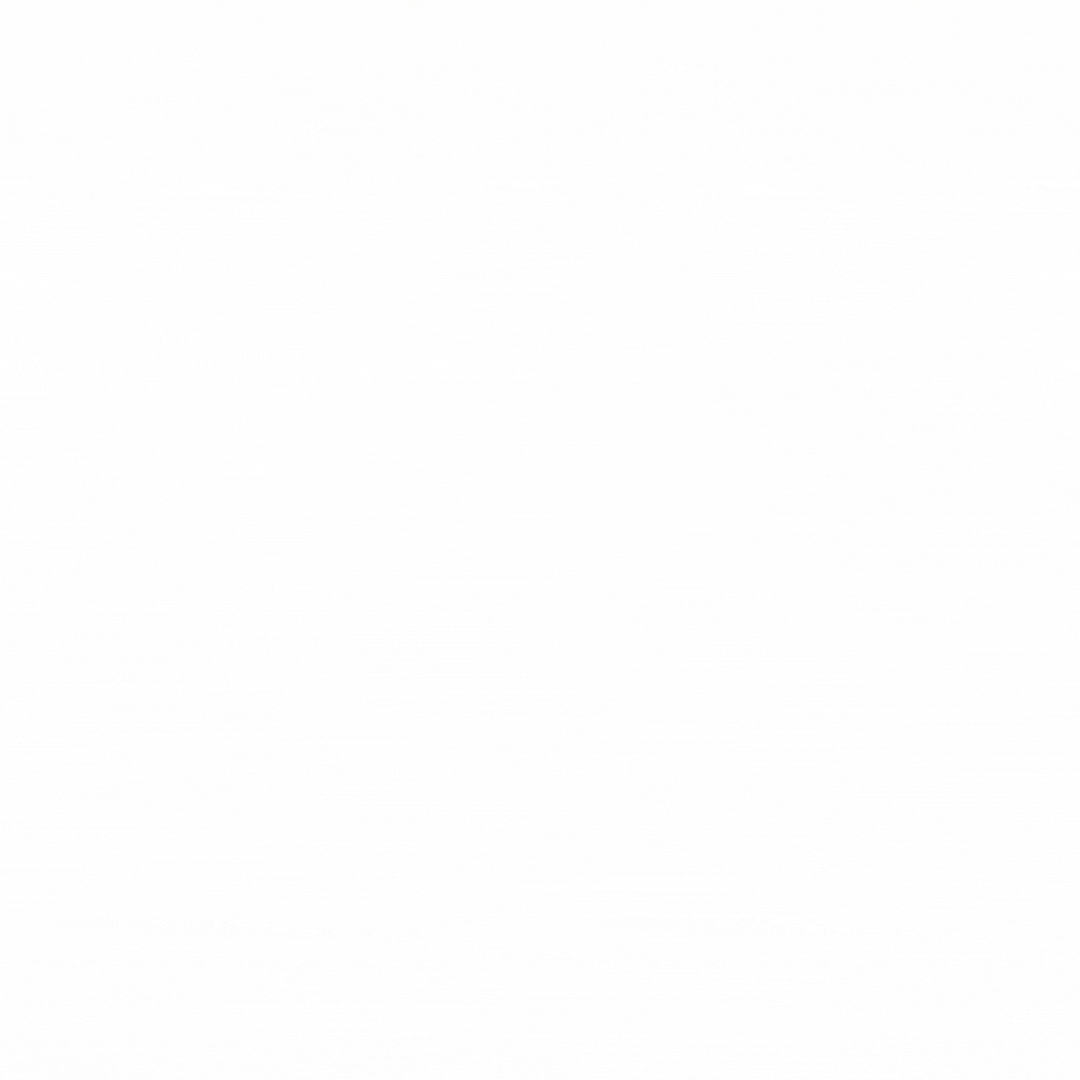 PRODUCT & LIFESTYLE SHOTS
Web - Amazon - Socials - Marketing Campaigns
Expanded updated brand updates throughout all marketplaces, socials, and marketing campaigns on Web/Tablet/Mobile​​​​​​​